A New Way to Load Test

LTC's founders, Robert Simpson, Aaron King and Jon Sinnreich, have combined direct experience with over 1,100 bi-directional static load tests on hundreds of projects around the world. Our expertise spans all aspects of project management and design, installation, testing and reporting, unique to bi-directional load testing (sometimes called "load cell" or "O-cell" test). Our primary mission is to help our clients design and implement bi-directional load testing projects as efficiently as possible, with the lowest possible risk and with the most favorable effect on schedule.

Our Philosophy

Having heard for decades that bi-directional load testing is great, but too expensive, we started LTC to resoundingly say that we agree. Deep foundation testing, like all industries must continue to evolve and rethink its value proposition. It is not enough to implement a full service load test program and justify the expense with possible savings down the road.
LTC offers a full spectrum of services, from the typical complete installation, testing and analysis of load tests package through training our clients to be able to independently self-perform BDSLT. Our goal is to empower our clients through a tailored level of service. The more our clients do, the more they save.
LTC Founders and Principals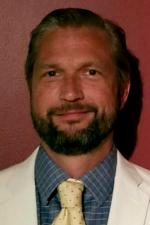 Robert Simpson: President, LTC. Robert earned an MS in Engineering from the University of Florida and a BS in Physics from Michigan Technological University in 1995 and 1993, respectively. He worked for Loadtest, Inc. for twenty years where he held various titles including Western US Regional Manager. Prior to Loadtest, he was an entrepreneur co-owning or owning several successful companies. Robert is the former Chairman of ASTM Subcommittee D18.11 (Deep Foundations Subcommittee under Soil and Rock, Responsible for D1143, D3966 and D8169 among others). He is also the Technical Contact and was largely responsible for D8169. He is Vice-Chairman of two DFI technical committees, Codes and Standards and Testing and Evaluation and was recently awarded the inaugural DFI President's Award for his work on the Instructional video, "Static Load Testing of Deep Foundation Elements".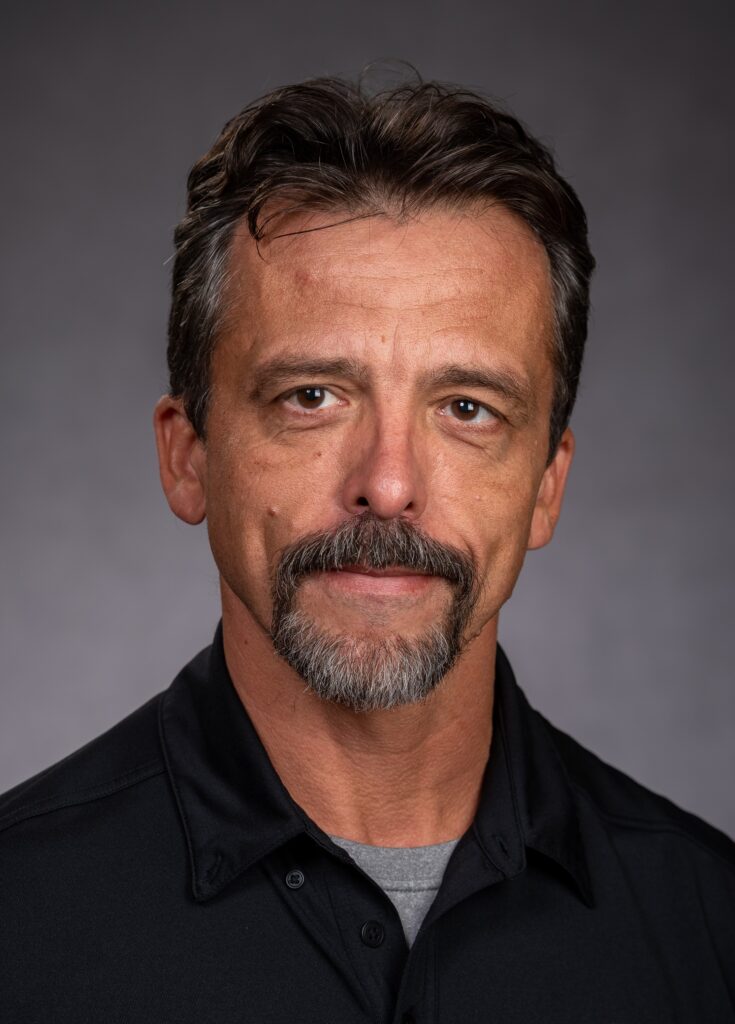 Jon Sinnreich: Principal Engineer and CTO, LTC. He earned an MEng in Structural Engineering and a BS in Civil Engineering from the University of Florida in 1998 and 1995, respectively. He worked for Loadtest, Inc. for sixteen years where among other things, he was head of R&D. More recently he was head of the University of Florida's Powell Structures and Materials lab, where he oversaw research projects dealing with infrastructure natural hazards. Jon is a Florida registered Professional Engineer, and the current Chairman of ASTM Subcommittee D18.23 (Field Instrumentation Subcommittee under Soil and Rock) and DFI's Seismic and Lateral Loads Technical Committee. Jon is also a member of the Editorial Board of the DFI Journal, and is active in multiple other DFI technical committees including Drilled Shaft, ACIP and Testing and Evaluation, as well as a member of the ASCE Geo-Institute.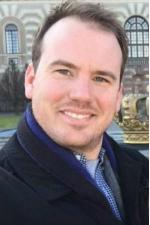 Aaron King: Vice-President, LTC. Aaron earned a Bachelor of Science in Civil Engineering from the University of Florida in 2007. He worked for Loadtest, Inc. for six years and was heavily involved in the research, development and implementation of new technologies into the core business. He was a principal researcher on NASA's Crawlerway Foundation and Compatibility Study which was awarded 2011 Florida Section Project of the Year by the American Society of Civil Engineers. Following Loadtest, he worked for DSI for four years as a geotechnical sales engineer for the Mid-Atlantic Region. He is also an entrepreneur and patent holding inventor. Aaron is currently an active member of both DFI and ADSC.
Affiliations
LTC is affiliated with some of the best engineering and construction organizations and has strong relationships with these companies. Below are the links to those company's websites.