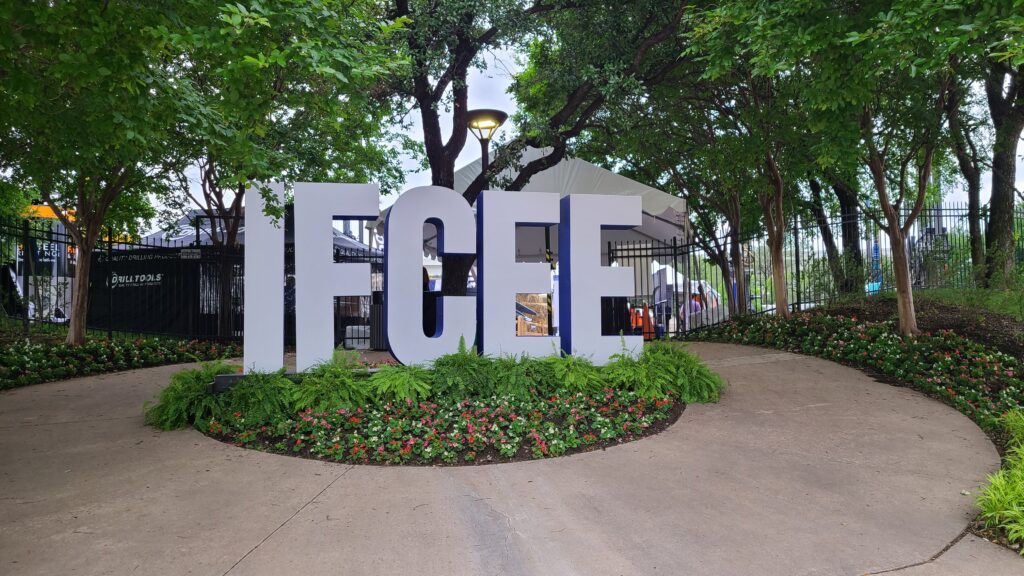 LTC just attended IFCEE 2021 in Dallas! It was good to get back out there and meet out colleagues off the video conferences and in person!
LTC just wrapped on the Cross Creek Project in California's Central Valley, near Hanford. We enjoyed working for Condon-Johnson and Associates Inc. and the DFJV. Three large axial and lateral load tests were recently tested.
LTC has completed ACIP load testing for the Denton ISD. Six axial (BDSLT) tests are in the books. Thanks to D&S Engineering Labs for trusting us again and for their help. And thanks to Russo Corporation for their invaluable contributions to the project.
We are planning to attend or present at some of the following events (subject to COVID-19 schedule changes). We hope to see you there. If any of these events are canceled we plan to attend or present virtually. We may add more to our schedule or entertain private presentations since the virtual meeting space is becoming more common. Stay tuned.
IFCEE 2021: May 10 to 14, 2021, Dallas, TX (COMPLETED)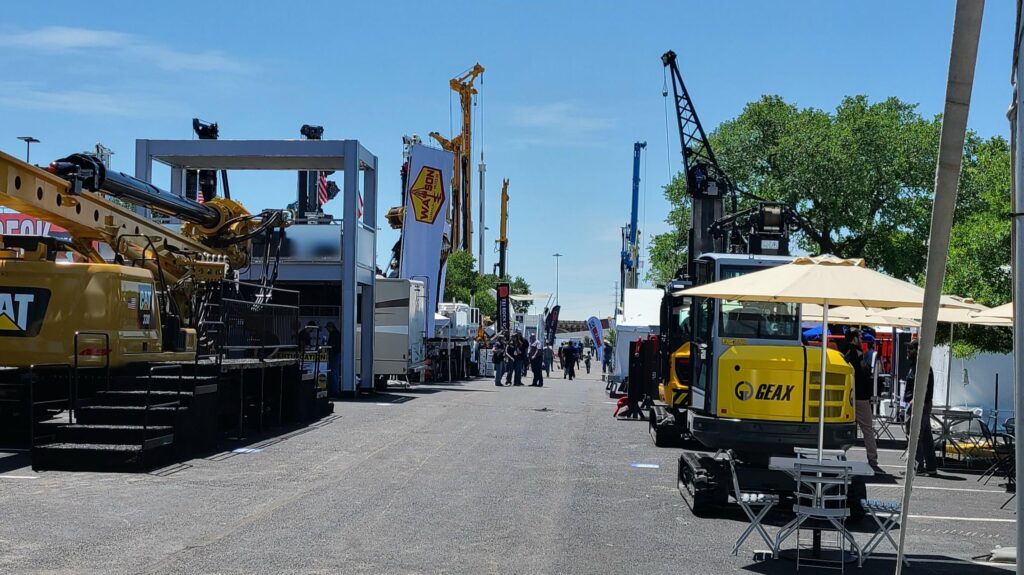 ASTM SUMMER MEETING 2021 (D18 Soil and Rock): June 6 to June 11, 2021, virtual meeting
SUPERPILE 2021: June 23 to June 25, 2021, Philadelphia, Pennsylvania
ASCE Florida Section Annual Conference: July 8 to 9, 2021, Ft. Lauderdale, FL
Due to the uncertainty of covid and the response from various US States and other jurisdictions, it is difficult to predict our upcoming schedule. We will update this page when we know more. Stay safe!