LTC recently wrapped up testing in Atlanta, GA with Berkel and Company and Russo Corporation. We are currently busy in Florida with Keller North America on multiple projects.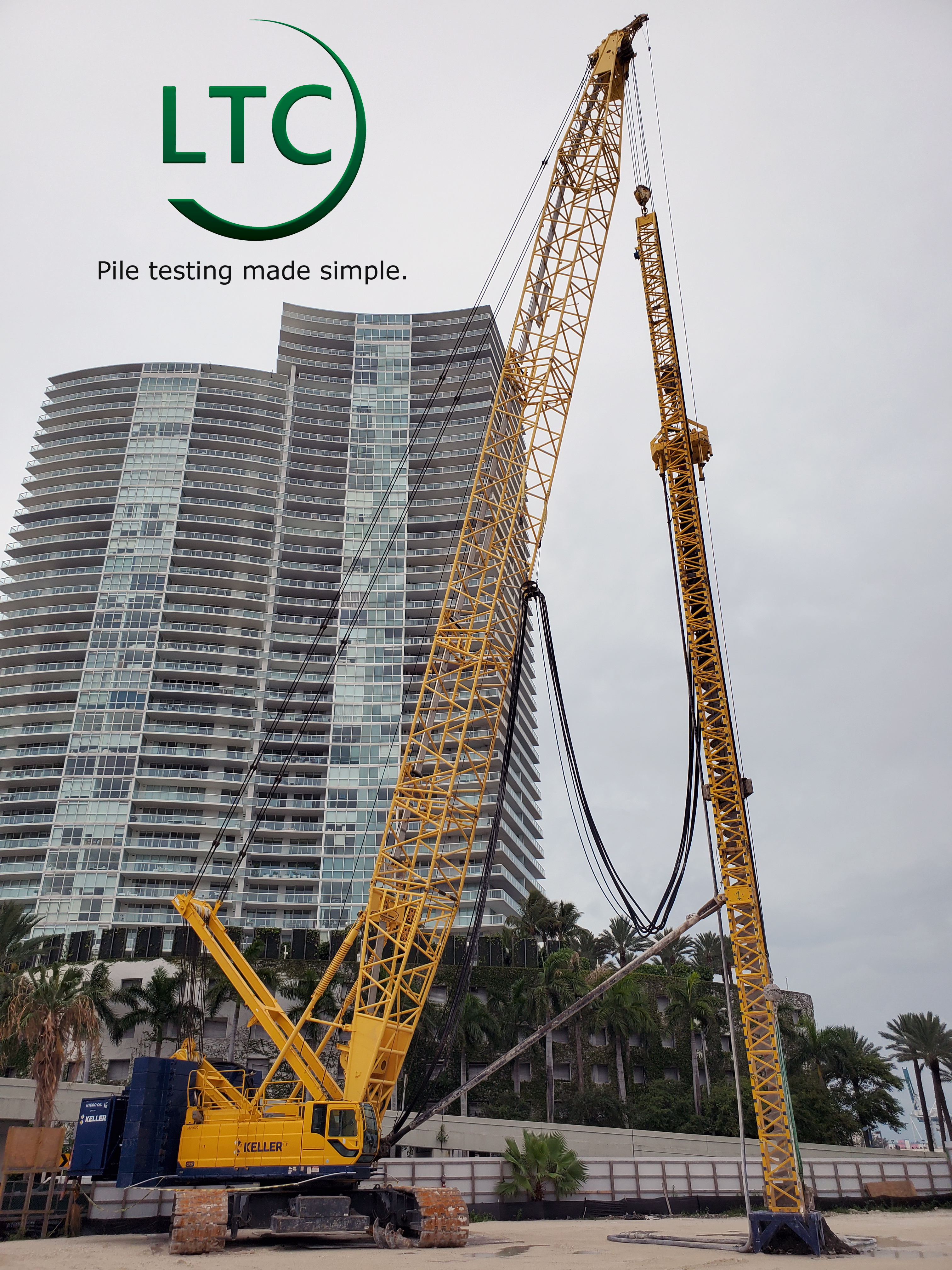 We are planning to attend the following events in 2022. We hope to see you there!
DFI 47th Annual Conference, October 4–7, 2022 – National Harbor, Maryland – Robert Simpson is not going to miss his 3rd one in 25 years!
STGEC 2022, October 17-20, 2022 – Daytona Beach, FL – Hopefully the whole senior LTC team will be there. We always say that.